Welcome to Our Office
Please note: I am unable to accommodate new clients at this time. Please check back for updates.
Our mission is to provide individuals, couples, and families the tools, processing, and understanding for increased resilience in the face of life challenges.
Therapy and Counseling Specialties
Anxiety and OCD
Depression and Trauma
ADHD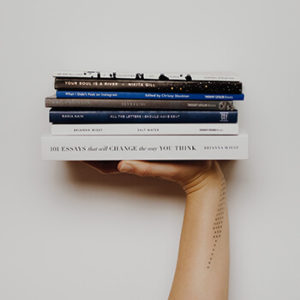 Relationships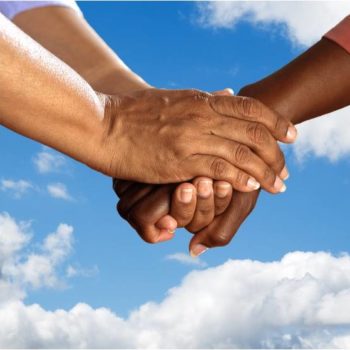 Contact–Please note I am not accepting new clients at this time. Feel free to check back.